Agricademy will help you to build the skills you need for some of New Zealand's largest industries – whether you're applying for your first job or whether you're already working on a farm.
Free from classrooms, campuses, and student loans.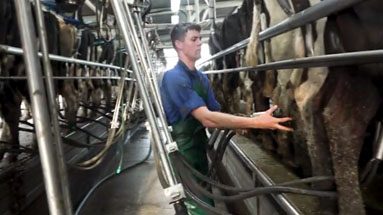 Online and on-farm courses
Agricademy offers both. Sign-up for an online course to build understanding and take it to the next level with on the job, on-farm training.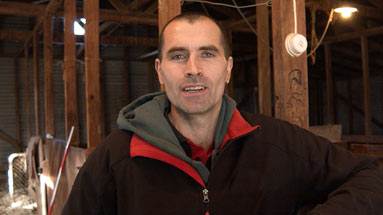 Learn from the best
Our trainers are well known industry leaders. Trainees learn best practice along with all the practical skills to do the job well.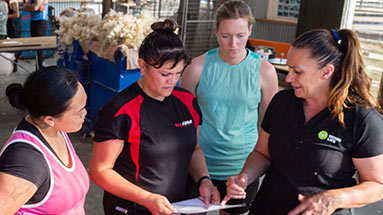 Move Wise, Eat Wise, Money Wise
Health, wellbeing and communication modules are part of the package – life skills to succeed at work.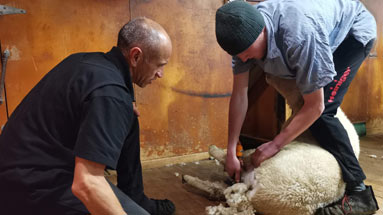 Set for success
Whether it's their first job or they are needing to upskill in the first years of employment, Agricademy gets them off to a flying start.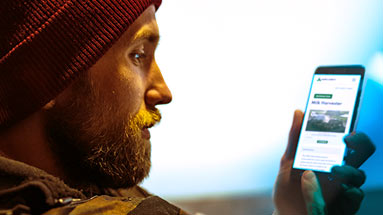 Bite-sized learning 24/7
Online courses are available anytime, anywhere. Built for the next generation of trainees who live online.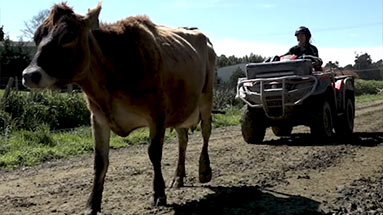 Get great staff
Invest in your team, increase productivity, increase skills with on-farm training, and keep great staff. Remove the barriers of cost and time with Agricademy training.